Northeast HVAC News
Women in Energy: Connecting, Empowering and Succeeding . . .
the theme for our 4th annual conference.
May 19-20th, Hershey Lodge & Convention Center: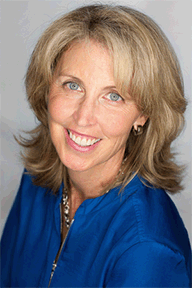 Featured Speaker: Ann Ward, Ward Certified Consulting
Tough Conversations Made Easy
Chances are there is an uncomfortable conversation that needs to happen with a direct report, mentor, team member, vendor, customer, or even a boss. Tough Conversations Made Easy is a workshop designed to help leaders share bad news, say no, and deliver feedback effectively. By learning a process for these conversations, participants can handle difficult encounters with diplomacy, tact, and credibility so that productivity happens. Attendees will learn and practice new skills and leave with
worksheets to use back in their business.

Objectives

After attending Tough Conversations Made Easy, participants will be able to:
* Understand the importance of having tough conversations
* Prepare for challenging discussions
* Deliver specific and actionable feedback
* Share bad news
* Stay calm and confident.
Story continues below ↓
---
advertisement | your ad here
---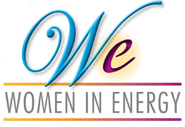 Our 4th Annual Conference Registration is now open! Join us for an exciting and outstanding program. To reserve a hotel room at the Hershey Lodge, click here.
Registration options include: Full Conference, Single Day Rate, or Keynote Speaker/Dinner only ticket.
Discounted conference rates are available for Women in Energy members. Join, save, and enjoy valuable resources and networking throughout the year! Learn more about membership here.
We also have a variety of 2019 Sponsorship Opportunities. Support Women in Energy and help strengthen our industry.


Thank you to the Sponsor for this Event!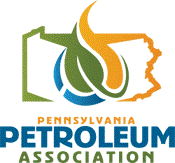 ###