Northeast HVAC News
In Memoriam

Matthew D. Martel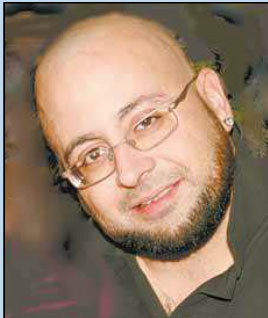 Matthew D. Martel, 34 passed away Monday October 31, 2016. Born in Hollywood, Florida he was the son of Fred W. and Margaret L (Serpa) Martel. Matthew worked with is father for Martel Associates, which produces monthly edition f the HVAC Insider Newspapers. He was a car enthusiast of all makes and models and enjoyed working on them when had had an opportinity.
Story continues below ↓
---
advertisement | your ad here
---
Besides his parents he leaves one daughter, Arianna Bajor, one son, Anthony Martel, two aunts, Barbara Neiderberger and Louise Martel Roundtree and his significant other Elizabeth Bajor.
Donations can be made in Matthew's memory to the Children of Matt Martel Fund, C/O TD Bank, 440 Pawtucket Avenue, East Providence, RI 02916.
###