Northeast HVAC News
ABCO Expo Draws Record Numbers.



More than 4,700 contractors and nearly 200 vendors came together to trade ideas, reconnect with old friends, and discover what's next at the 31st Annual ABCO EXPO. The energetic atmosphere reverberated throughout Terrace On The Park from the time the doors opened at 12:30 pm right up until the end of the event at 8 pm.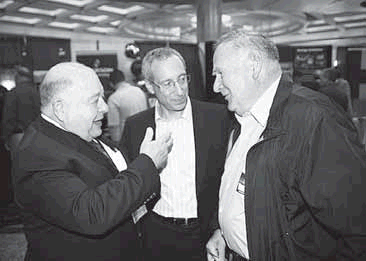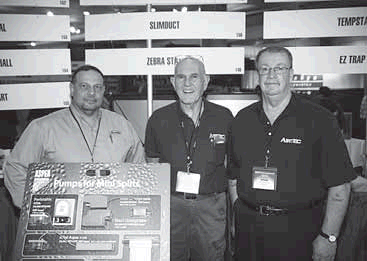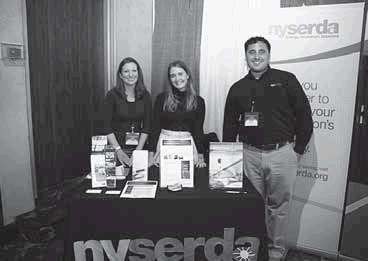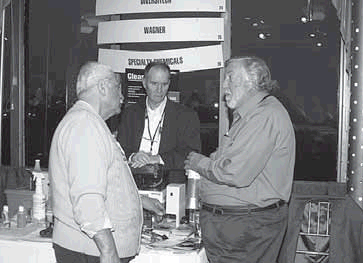 "There's nothing like this around here," said one contractor. "We look forward to coming to the Expo all year." Vendors and manufacturer representatives from all around the country came to educate contractors and promote new technologies and products, such as Honeywell's RedLINK wireless technology, White Rodgers BLUE Easy Reader Thermostat, and Lucas-Milhaupt's Handy One line of brazing and soldering products.

Contractors, engineers and technicians learned all the latest advancements in the HVAC and Refrigeration industry, from Luxaire high-performance comfort systems, to Mitsubishi Mr. Slim and CITY MULTI units, to Bohn Refrigeration Systems, to TAFCO Walk-Ins, to Scotsman Ice Machines.

Story continues below ↓
---
advertisement | your ad here
---
NYSERDA and Con Edison were both on hand to talk about their exciting energy efficiency rebates, as well as the future of local HVAC incentives that help contractors save their customers' money. As always, the ABCO University Tech Tips series of service, installation and sales classes was a big hit.

Representatives from Emerson, Mitsubishi, Sporlan, Lucas-Milhaupt, JB Industries, Honeywell, Nu-Calgon and Scotsman spoke to packed rooms about a wide variety of important topics ranging from Honeywell's new RedLINK systems and Mitsubishi's inverter-driven heat pumps to compressor servicing, soldering techniques, and coil cleaning techniques. With all the exciting new industry developments and technologies on display, it's easy to forget that the ABCO Expo is about much more than technical know-how and impressive new products.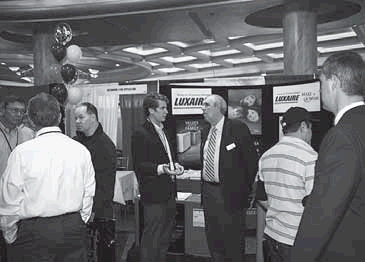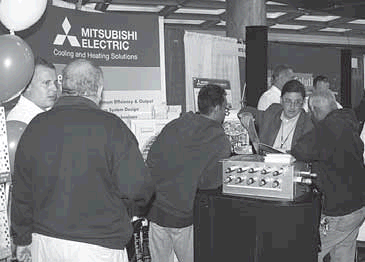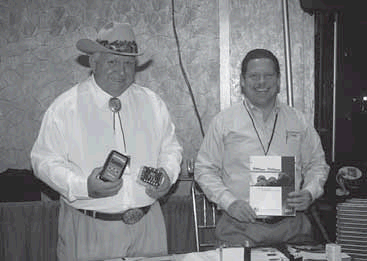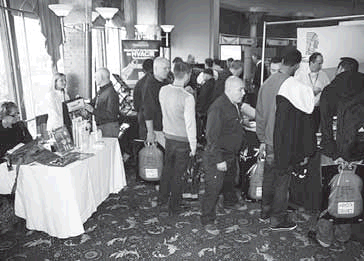 It's about the face-to-face interactions that build trust and strengthen the bonds between all of us. It's about the seemingly random conversations that lead to new partnerships, the unexpected discovery that leads to new ideas you never would have thought of, the meeting with the manufacturer who can answer your questions. Best of all, the Expo gives all of us the opportunity to reconnect with old friends, make new ones, and catch up on what's important in our lives – which brings us to Make-A-Wish.

Contractors, manufacturers and other guests generously contributed thousands of dollars throughout the day to Make-A-Wish, all of which was worth twice as much because all of it was matched by ABCO. In addition, MARS compassionately contributed $7,500 – the amount necessary to grant one child's Wish. ABCO has been a long-time supporter of The Make-A-Wish Foundation and its Chief Executive Officer, Michael Senter, currently serves as the Vice Chairman of the Metro New York chapter and has been an active board member since 2002.

###