Northeast HVAC News Guest Column
3 Things Contractors Should Know About Energy-Efficient HVAC.



By Dani Nicole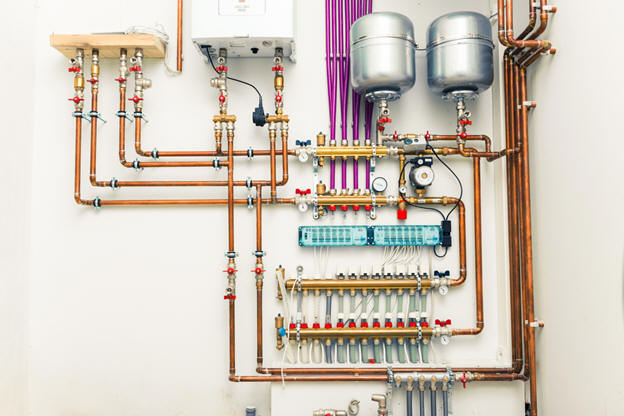 Homeowners now trend toward greener practices, and the HVAC system is no exception. With the appeal of potential tax credits or rebates, guaranteed utility savings, and the benefit to the environment, more people are making the switch to energy-efficient units. At Home Improvement Leads, we love this trend. Here are a few tips for HVAC contractors when it comes to energy-efficient upgrades.

It's Still Not One-Size-Fits-All
Just like before, each home will need a unique system. Some homeowners opt for slightly more efficient systems, while others go for the gold—or green. According to HGTV, many will take an "Invest in the Best" approach. Since an HVAC install is a long-term decision, many homeowners will opt for the highest efficiency rating. As a contractor, that means understanding all kinds of energy efficient systems and being able to recommend the best option.

Among the options for energy-efficient technology, homeowners may select furnaces, boilers, central A/C, geothermal pumps, electric air-source heat pumps, and more. Optimizing HVAC systems for individual homes is the best practice to ensure homeowners get the best value and conserve the most energy. Upon installation, properly sealing and insulating ducts is critical. This vital step can improve heating and cooling efficiency by up to 20%, according to SBA.

Story continues below ↓
---
advertisement | your ad here
---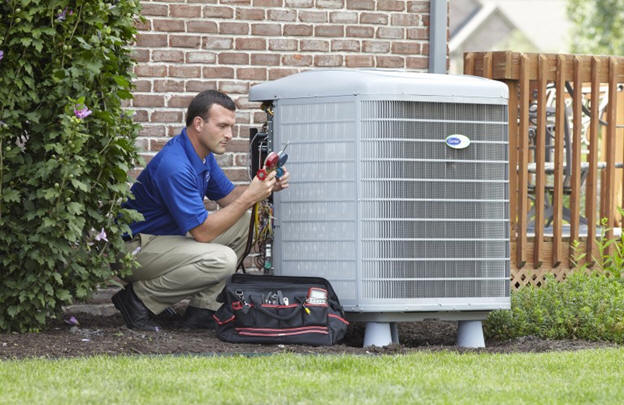 Provide Maintenance and Instruction
Homeowners want peace of mind when it comes to a large investment. Inform your clients on basic maintenance tasks, like changing air filters, proper operation, how to increase airflow, and how to program the thermostat. Empowering your clients will foster a positive relationship, which is a must for return customers.

When you install a system, make sure there is adequate room around equipment to service any repairs. Test the airflow of furnaces and heat pumps to adhere to Energy Star's standards, which require contractors to confirm airflow meets manufacturer standards. This step can really set you apart, as many central air systems are incorrectly charged. That leads to wasted energy and hard-earned dollars.

You can even go the extra step and talk about green practices with your clients. Simple steps can do a lot for the environment and a homeowener's budget, like unplugging electronics when they leave the house, clearing any obstructions from air vents, setting thermostats to energy-saving mode, and promptly fixing leaks in the HVAC system.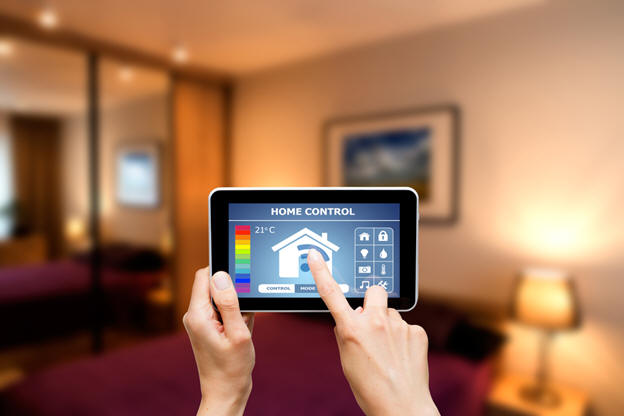 App-Enabled Thermostats are Smarter
Smart thermostats are taking the home-owning world by storm. Thermostats like the Nest are intuitive and learn heating and cooling patterns to create a balanced schedule that can save a lot of energy. This tech enables you to program your home's temperature from any mobile device. That means being able to kick the heat off when you're on winter vacation, then start it back up on your way home. It cuts back on utility bills, and it's a convenient, easy way to be a bit greener at home.

Keep up with energy-efficient HVAC trends and let your clients know all of their options. Some people may think eco-friendly technology is bulky and cumbersome, but it's quite the opposite!
###